Celebrating Over 100 Years In Rolling with United Aluminum
United Smelting and Aluminum in New Haven, CT, late 1960's shortly before relocation to North Haven CT.
From our beginnings as a scrap and metals dealer in 1891, to production of Custom Rolled ®️ Aluminum Coil for over 100 years, United Aluminum is proud to be the second oldest rolling mill in the United States. We are confident that our outstanding quality, superior technical services, reliable on-time delivery, and market competitiveness will help you distinguish your company with your customers. United Aluminum is honored to be a part of that process. As we continue to grow our legacy of innovation in aluminum rolling, we welcome this opportunity to share some of our history with you.
1891
Our journey to excellence started as a scrap dealership on Rose Street, New Haven CT.
1905
Founder Harris Lapides assumes sole control of the business and begins smelting metals.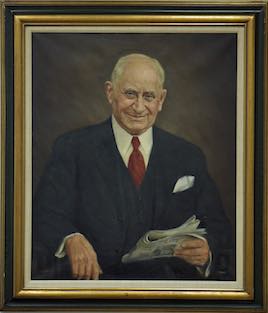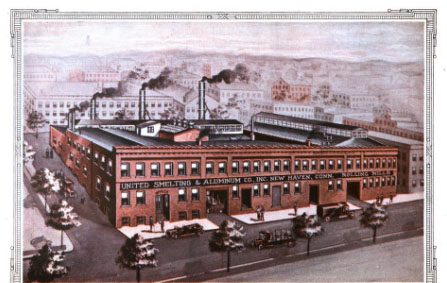 1912
The company is incorporated as United Smelting and Aluminum (USA).
1915
Louis Lapides, Harris' son, buys a rolling mill and company begins rolling aluminum.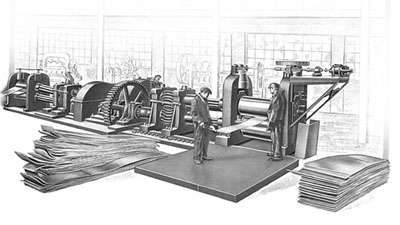 1916
United Smelting and Aluminum becomes the largest secondary smelter in the United States during WWI.
1919
We wrote these words, and remain true to this philosophy:
Ship on time; ship the quality of goods agreed upon; make every transaction merit a repeat order. This is the spirit that pervades our organization. Whether you order a pound or a carload, you are entitled to service, the quickest possible shipment and above all.
– United Quality
1920's
The rolling operation proved so successful, that the scrap and secondary smelting operations were spun off into a separate company called Hamden Smelting Company (Later Hamden Steel and Aluminum).
1925
Rolling continues to expand at the New Haven location.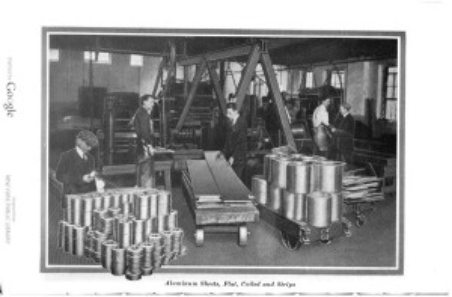 1946
Bob Lapides, grandson of Harris, returns from the US Navy and installs the first Sendzimir mill for rolling aluminum to meet the close gauge tolerances required by the radio condenser market and other high quality markets.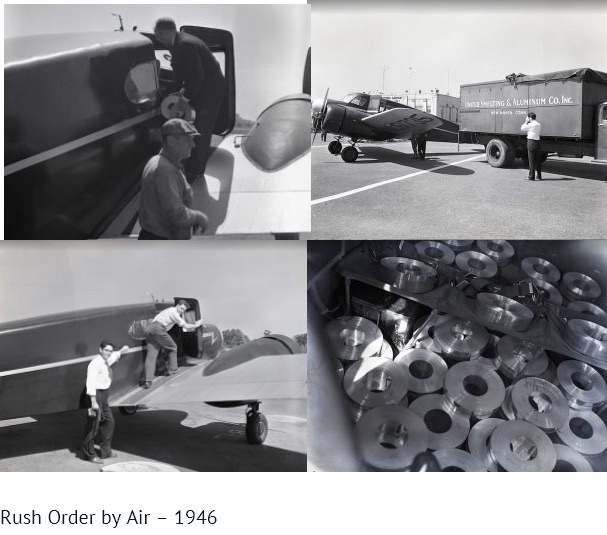 1961
The company closes down casting and hot rolling operations to focus on cold rolling.
1969
The company moves to a new facility in North Haven CT, and is renamed United Aluminum Corporation (UAC).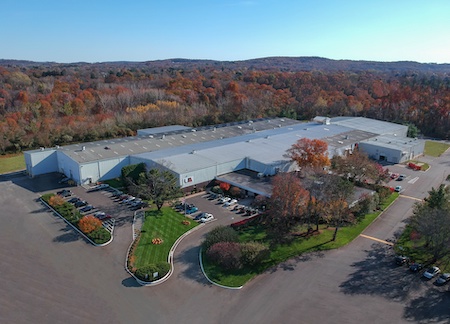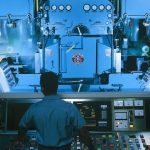 1979
United Aluminum continues to expand with new rolling and slitting capacity.
1984
More expansions and capabilities are added. Innovation is key to the success of United Aluminum.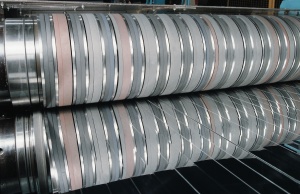 1991
United Aluminum celebrates 100 years since being founded.
1994
United Aluminum becomes the first general purpose mill in the United States to achieve registration with ISO 9000, the internationally recognized standard.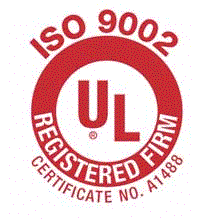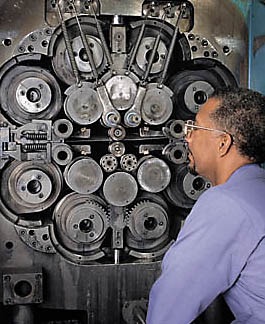 1995-2000
United Aluminum continues to expand, building equipment and systems to increase capabilities, quality, and reliability.
2010
United achieves another milestone, obtaining ISO 9001-2008 registration.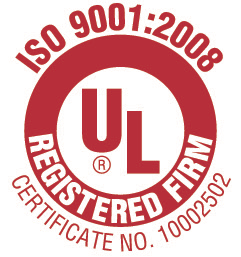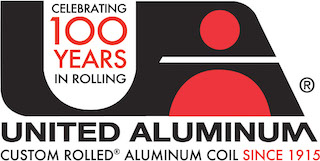 2015
United Aluminum celebrates 100 years in rolling.
2017
United obtains ISO 9001-2015 registration.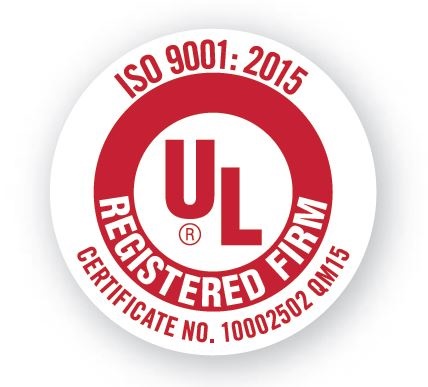 2020
United continues to expand its light-gauge and small order capabilities.