Custom Rolled® aluminum coil – As a specialty mill, United Aluminum manufactures and supplies any size order of rolled aluminum coil tailored to meet your most demanding specifications.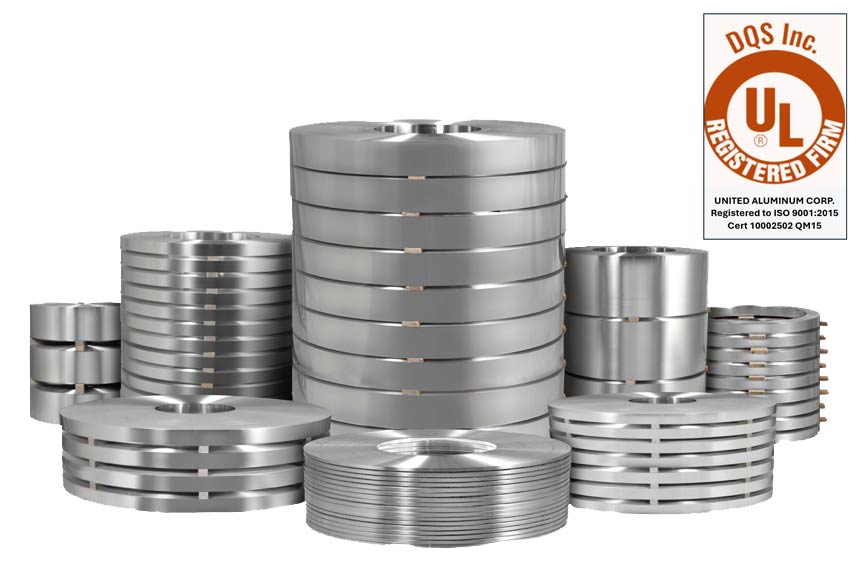 The United Aluminum Difference
As a leading aluminum coil supplier for over a century, we have been milling for an impressive list of manufacturers in a variety of industries across the globe. United Aluminum is the supplier of choice of aluminum strip and coil for many reasons, including:

Custom Rolled® Aluminum Coil
Order the exact gauge required for faster, more profitable production. Using a lighter gauge may lead to significant savings!

Any Size Order
From trials to truckloads, order what you need, when you need it. Ask about samples and tooling trials.

Fast Service
A culture dedicated to on-time shipment with most orders shipping in less than two weeks. Others as fast as one day. A track record of over 98% on-time shipments.