Aluminum Alloy 1100 Data Sheet
See the full list of United Aluminum Alloys Here
Alloy Group: 1XXX
PRINCIPAL ALLOYING ELEMENT: Unalloyed Aluminum
Group: Purity of 99.0% or Greater
ALUMINUM ALLOY 1100 GENERAL DESCRIPTION:
What is Alloy 1100?
Aluminum 1100 is one of the most widely used alloys, with excellent forming properties, especially in the fully soft, annealed temper. It may be suitable for applications that require bending, spinning, drawing, stamping and roll forming. It has good thermal conductivity and is often used in heat exchangers and as heat sinks in electrical applications.
TYPICAL CHEMISTRY LIMITS for ALUMINUM 1100:
Si

Fe

Cu

Mn

Mg

Cr

Zn

Ti

Others-Each

Others Total

Al Min

1100

0.95 Si+ Fe

0.05-0.20

0.05

–

–

0.10

–

0.05

0.15

99.00
Composition according to Aluminum Association.
TYPICAL MECHANICAL DATA for ALUMINUM 1100:
The following typical aluminum 1100 properties are not guaranteed since in most cases they are average for various sizes and methods of manufacture and may not be exactly representative of any particular product or size. The data is intended for comparing alloys and tempers and should not be used for design purposes.  
Source: Aluminum Standards & Data and United Aluminum data base
Alloy-Temper

Tensile Strength

(ksi)

Yield Strength

(ksi)

Elongation

(%)

1100-O

13

5

30

1100-H14

18

17

3

1100-H18

24

22

2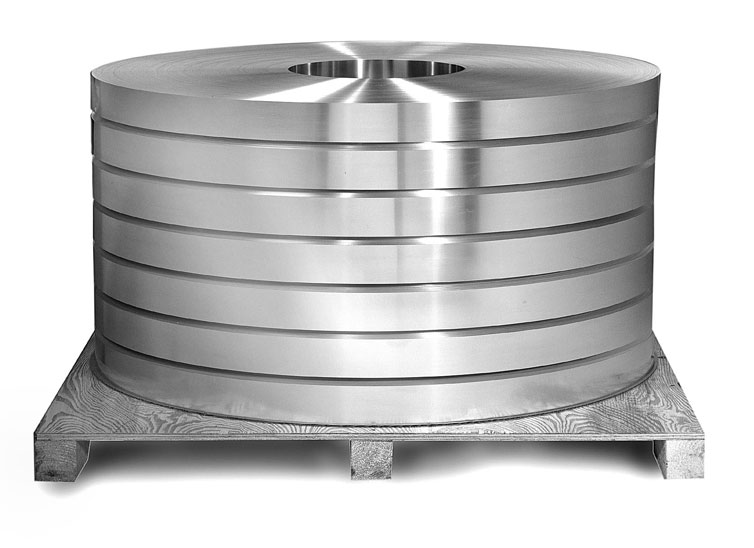 Although this data has been designed by United Aluminum or taken from sources United Aluminum believes to be reliable, this data needs to be thoroughly evaluated and tested by technically skilled personnel before any use is made thereof. United Aluminum assumes no responsibility or liability for any use of this data, or with respect to the infringement of any patent, and no warranties are give or implied by United Aluminum. This information is not to be copied, used in evidence, released for publication or passed to a third party without written permission from United Aluminum.