Any Size Order.
From Trials to Truckloads.
From samples to orders from 25 lbs. to truckloads and beyond…we deliver in a few days to a couple of weeks!
United quality throughout…close gauge tolerances, precise widths and excellent surface – matte to bright.
We are the right choice for the discerning customer at competitive prices!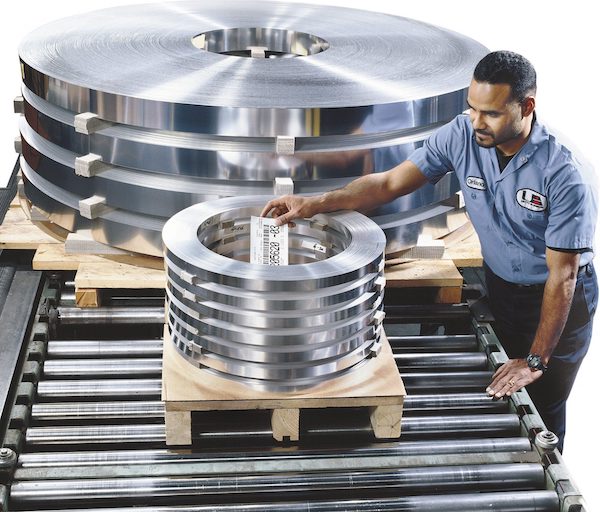 Coil Sizes as large as 76" OD
Up to 400 Pounds per Inch of Width
Technical and Metallurgical Assistance
Custom Rolled ® Aluminum Coil to meet your exact specifications
Order what you need, when you need it. Talk with us about trials and samples for new projects. You can always order just the right quantity without mill minimums.